Tame your data.
We are consultants specialising in all things data: data engineering, data science and data security.
We also cover DevOps: testing, deployment, monitoring, backups, security and performance.
---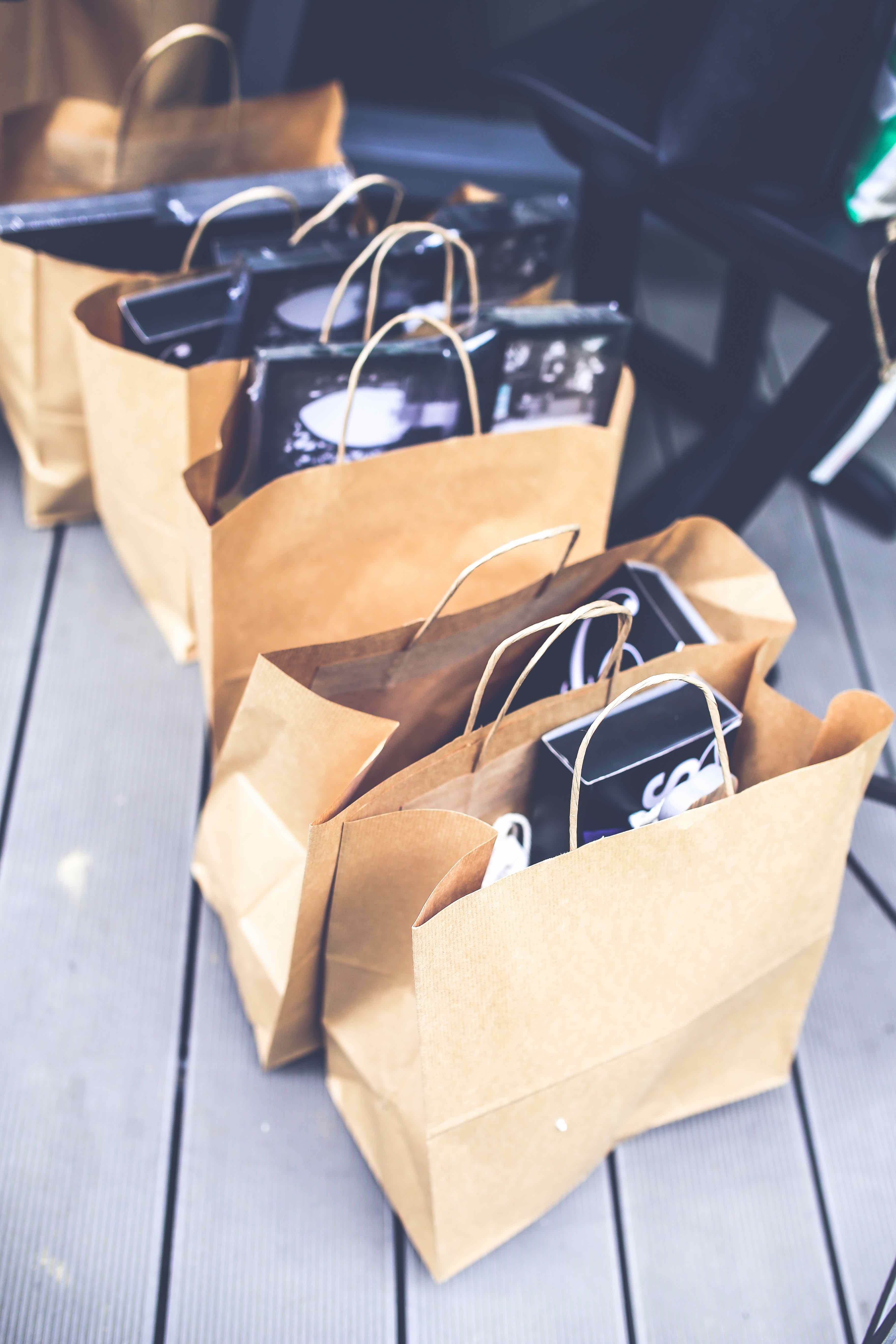 Case study: DevOps at Zalora
Keeping pace with explosive growth at South East Asia's largest online fashion retailer
Zalora was facing challenges scaling its operations after rapidly growing to reach millions of customers. Our CTO was tasked with starting and leading DevOps at Zalora. Zalora's transformation from traditional systems administration to DevOps brought it stability, improved new feature testing, and positioned it for further growth.
---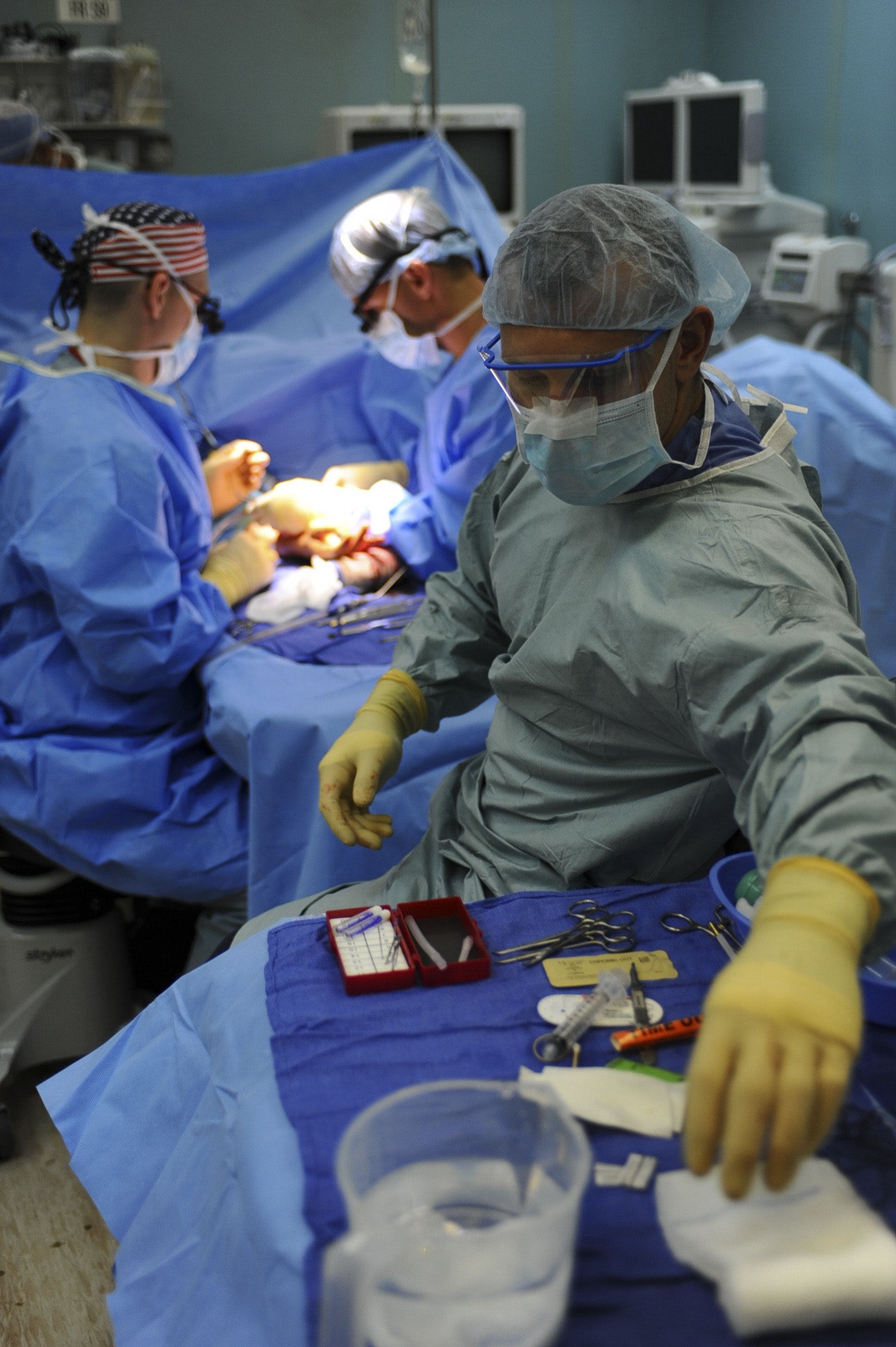 Case study: data at Docdoc
Organising data to better schedule medical appointments
Docdoc enables patients all around the world to schedule medical appointments with specialists in their or other countries. We were hired to organise the data and improve the backend so that the company's operations could proceed smoothly.
---
Some current and past customers:
---